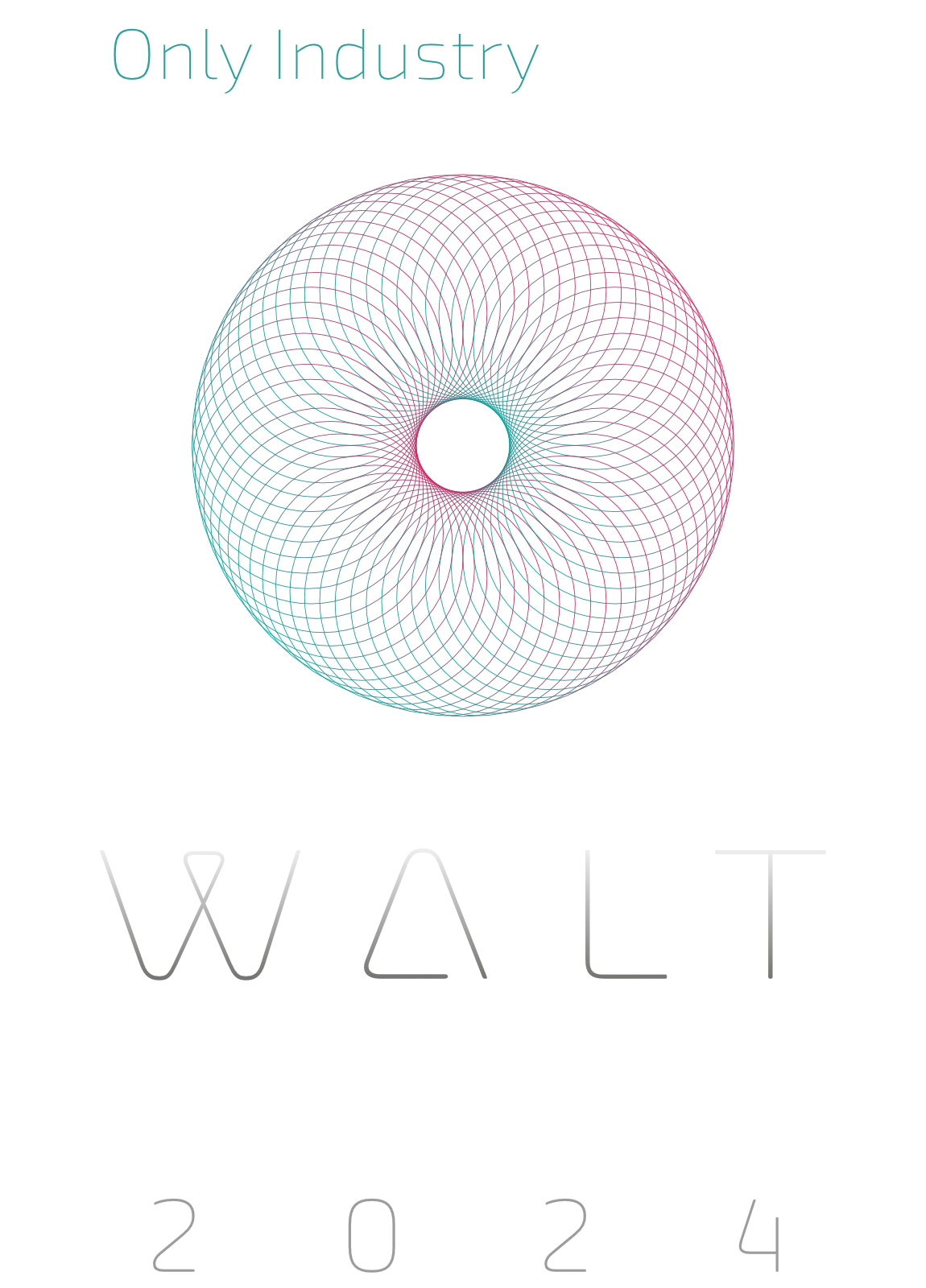 1.

The WALT EXPO is an exclusive exhibition hall

where only nine premier world aluminum industry companies will showcase their innovative and leading products or services.
2.

 Only the Best-in-Class companies per key industry segment

get to present at the WALT EXPO.
3.

WALT EXPO stands for:

World Aluminum Leaders and Technology Exposition.
4.

WALT EXPO will take place alongside HARBOR Summit,

the world's largest and premier aluminum conference, with over 900 decision-makers representing over 400 companies.
Free Entrance

to WALT EXPO
WALT EXPO is free and open to
all registered delegates of
Harbor's 16th Aluminum Summit. Tuesday, June 4, 2024

10:00 – 17:00
Wednesday, June 5, 2024

7:00 – 19:00
Thursday, June 6, 2024

7:00 – 12:00 Location

Atlantic Foyer
Radisson Blu Aqua Hotel