Experience three days of:

NETWORKING with +900 metal suppliers, clients, brokers & industry players from North America, Europe, Latin America, Middle East and Asia.

CONNECTING with decision-makers from +400 companies across the value chain.

LATEST MARKET INTELLIGENCE on aluminum products, sectors, regions & public policy.

INSIGHT on LME and CME prices, product premiums, conversion prices and scrap markets.

UNDERSTANDING new industry trends, new players & competitive landscape.

WALT EXPO, where only premier industry leaders showcase their innovative aluminum products & services.

The green/low-carbon aluminum revolution and price outlook in Europe, North America, Latin America, Asia & Middle East.

Finding strategic metal suppliers in today's market.

Price outlook for LME and CME prices, product premium, scrap units and flat rolled products.

The cansheet and auto-sheet revolutions.

Metal availability outlook per product and region.

Outlook for P1020, billet, foundry, slab and wire rod premiums in Europe, North America, Latin America, Asia & Middle East.

Market trends in cansheet, autosheet, common alloy, foil, extrusions and wires and cables.

AD/CV duties, Section 232, Section 301 and public policy.

Technological trends for scrap sorting, furnaces, casting, mills and extrusions.

Scrap availability, spreads and casthouse investments.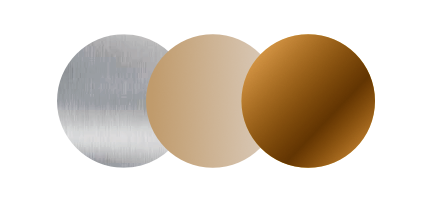 Harbor Executive Training Program
LEVEL 1
THE ALUMINUM INDUSTRY & THE NORTH AMERICAN MARKET
Designed for any executive that wants to: better understand the workings of the aluminum industry and its supply chain, get the latest intelligence on the current state of the supply chain, and expand his decision making toolbox.
LEVEL 2
LME'S WORKINGS & ALUMINUM PRICE RISK MANAGEMENT
Tactically oriented for executives with metal purchasing, selling and/or risk management responsibilities. The program will help you better understand the trading world of scrap, how the LME operates, and the best price risk management practices.
Past Summit Photo Gallery
SAVE $700
IF YOU REGISTER BY OCTOBER 5, 2023