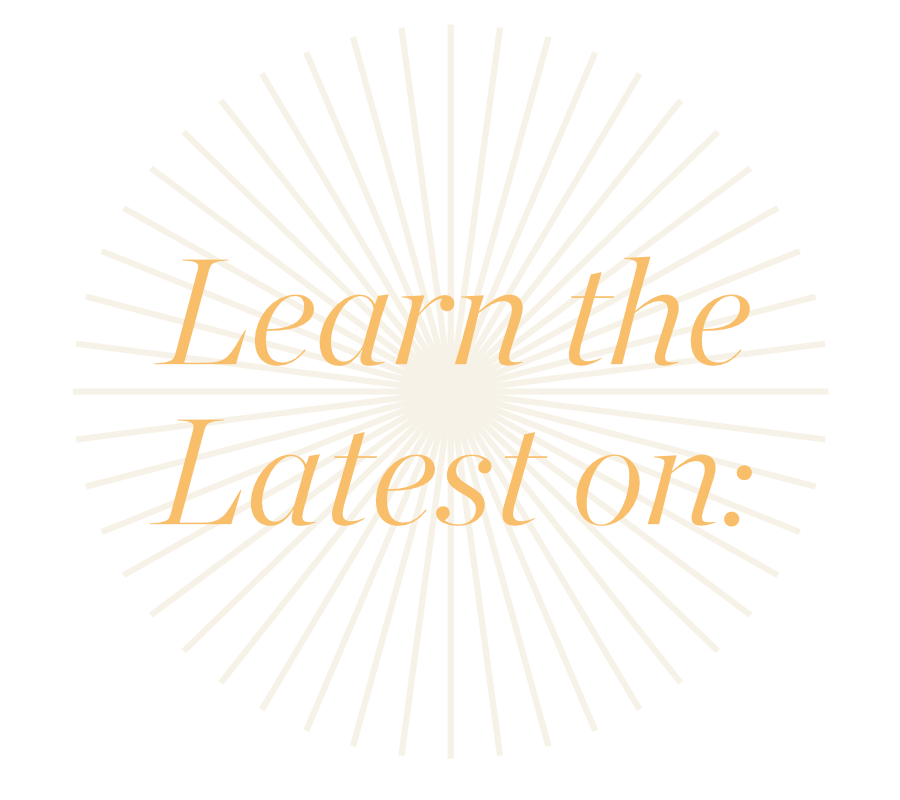 The green/low-carbon aluminum revolution and price outlook.

Finding strategic metal suppliers in today's market.

Price outlook for LME and CME prices, product premium, scrap units and flat rolled products.

The cansheet and auto-sheet revolutions post COVID-19.

Metal availability per product and region.

Outlook for P1020, billet, foundry, slab and wire rod.

Market trends in cansheet, autosheet, common alloy, foil, extrusions and wires and cables.

AD/CV duties, section 232, section 301 and public policy.

Technological trends for scrap sorting, furnaces, casting, mills and extrusions.

Scrap availability, spreads and casthouse investments.

Secondary industry pricing challenges, competitive landscape and outlook.

Consolidation and M&A activity in the aluminum industry.

Smelting, secondary, and mill production expansions and capacity at risk.

Profitability outlook: most attractive segments and regions to invest in.

Updated demand outlook for cars, construction and cans.

LME, product premiums, scrap spreads, and conversion price outlook.

Metal sourcing & risk management best practices.