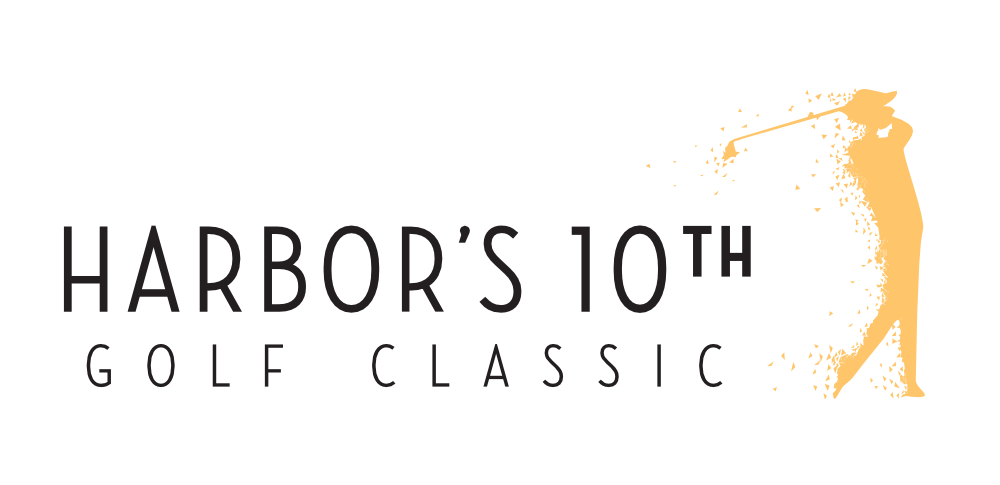 VIEW EVENT PROGRAMME
7:10 am Meeting Point – Atlantic Foyer Radisson Blu Aqua Hotel
7:30 am Transportation departs to Golf Course (The Glen Club) from Radisson Blu Aqua Hotel
8:15 am Registration & Breakfast
8:40 am Warm up & Practice Time
9:00 am Shotgun Start
1:45 pm Award Ceremony & Networking Drinks
2:30 pm Transportation departs to Radisson Blu Aqua Hotel from Golf Course
Golf Classic Online Registration
DISCLAIMER
I know that participating in HARBOR's 9th Golf Classic. I do hereby waive and release any and all claims against HARBOR ALUMINUM INTELLIGENCE UNIT LLC, its employees, contractors, representatives, affiliates, subsidiaries, parents, and related entities, and all event sponsors, employees, volunteers, or officials of any organization from any claim of injury, or illness (including death), and consequential and incidental damages arising from or related to same, that I or my family may sustain as a result of my participation in this event. I further, hereby certify that I have full knowledge of the risks involved in this event, I assume any and all such known risks, and acknowledge that I will be responsible for even risks that are unknown. I execute this instrument with full knowledge of my current state of physical fitness and health and know that I have every opportunity to inquire and consult with any physician to better appreciate my current state of health and physical fitness. With that said, I have decided that I am healthy and physically fit and sufficiently trained to participate in the event and related activities. I hereby accept and agree that I will be liable and responsible for all injuries, damages and losses, of any kind whatsoever, that I may cause to the club employees or property, to Harbor's employees, contractors, and representatives, or to third persons or their property and agree to indemnify and defense Harbor and any such third parties with respect to such injuries, damages, and losses even if there is any allegation that they are the result, in whole or in part, of any negligence by HARBOR. I further agree and acknowledge that HARBOR ALUMINUM INTELLIGENCE UNIT LLC may bill or charge me for all such injuries, damages, and losses. I further agree and acknowledge that I will hold harmless and hereby covenant not to sue HARBOR ALUMINUM INTELLIGENCE UNIT LLC with respect to my obligations hereunder and/or regarding any injuries, damages, or losses of any kind sustained by me, including for any personal property which I may lose, misplace, forget, or have stolen before, during, or after the subject event.
TERMS & CONDITIONS
• Cancellations for the Golf Classic must be received in writing on or before Friday, December 31st, 2022, to qualify for a full refund less a $40 USD administrative charge, no refunds will be made after this date.
• The club is non-metal spike golf course. Proper golf attire is required, which includes collared shirts, golf slacks or walking shorts. Denim is not permitted.
• No food or beverage from outside sources will be permitted.